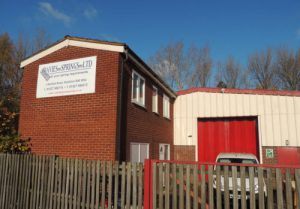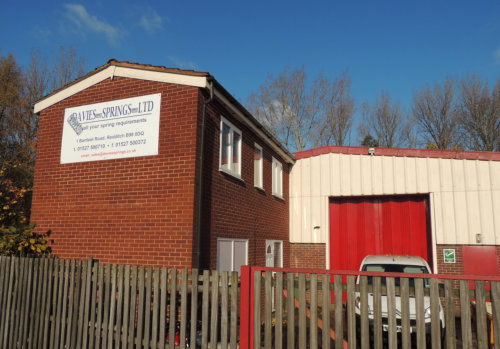 Our address:-
Unit 1 Bartlett Road
Washford Ind. Estate
Redditch
Worcestershire
B98 0DQ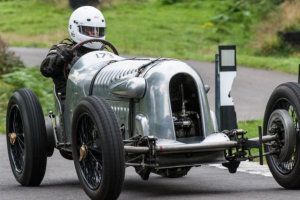 Vintage engine built in 1928 still going strong thanks to some new valve compression springs.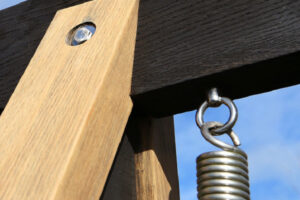 Sitting Spiritually are based in Lyme Regis – West Dorset, and are one of the leading manufacturers of garden swing seats in the UK.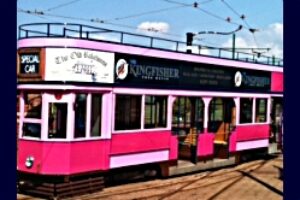 After years of struggling to find a solution to a 40 year old problem, Davies Springs provided one on the first attempt!