Home >> News >> Seaton Tramway
Seaton Tramway A Grateful Client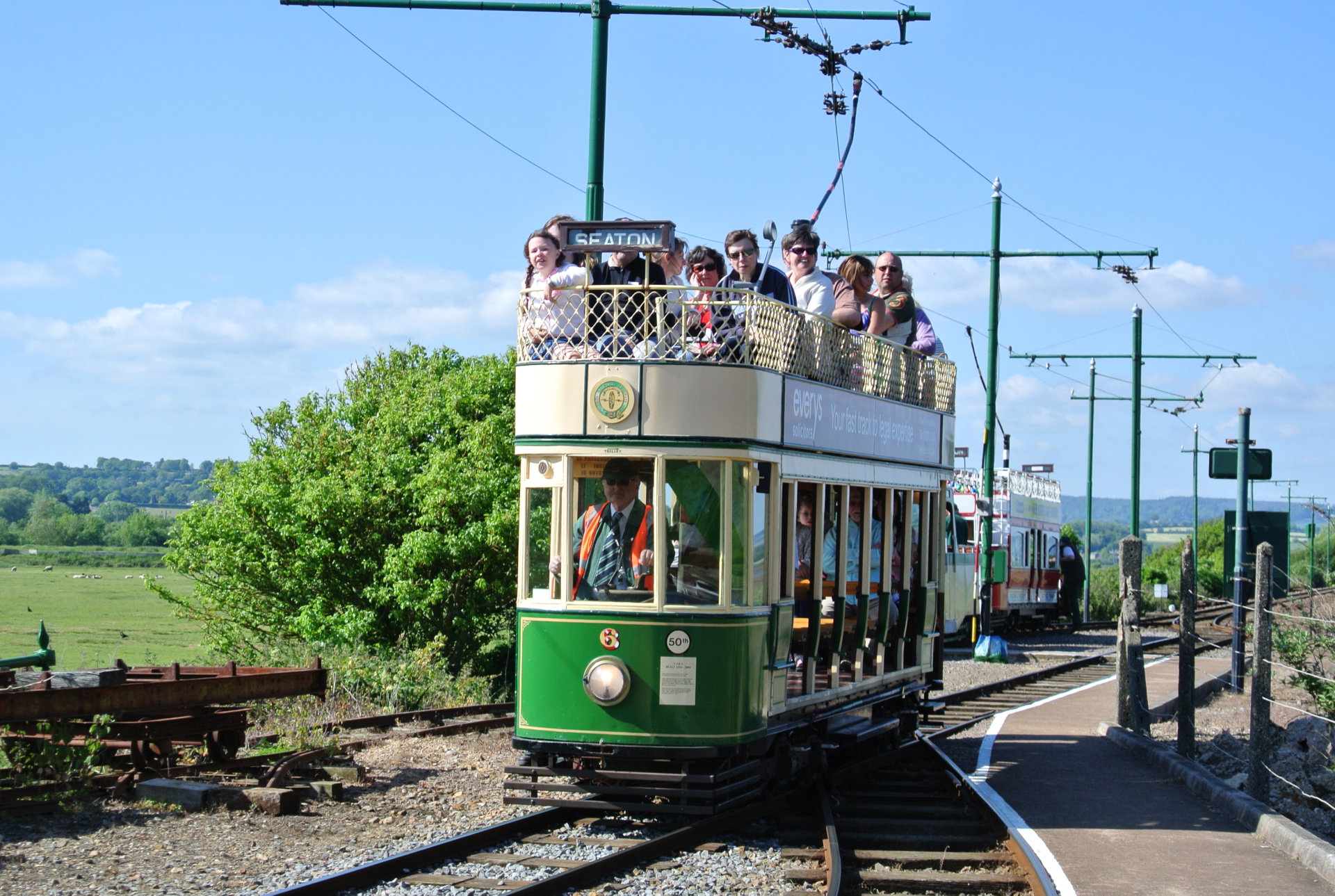 After years of struggling to find a solution to a 40 year old problem, Davies Springs provided one on the first attempt! Not only was the product excellently engineered, delivered extremely quickly and very competitive on price, the personal service received was second to none.
I would thoroughly recommend Davies Springs to anyone!
Lee Taylor
Seaton Tramway
Devon
Trams were once a very common site in most large cities across the UK. From Victorian times through to the end of the 2nd World War. Originally pulled by horses and then powered by electricity.
Sometimes advertised as NEW! – they are anything but. At Seaton Tramway in Devon you can see how trams looked when they were electric and take a ride.
Discover more at the Seaton Tramway website.