Conical springs are available in a variety of materials, the most common being carbon steel or stainless steel, depending on the environment into which the spring is entering. Ends can be left open or closed. Ends can be ground depending upon application. Wire size from 0.25 mm (0.010″) up to 12.70 mm (0.500″). We have facilities for both hand-made and automated spring manufacture.
Conical springs can be found in almost all mechanical products, such as:-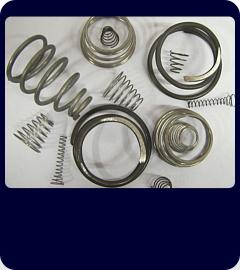 Padlocks
Compressors
Switches
Vending machines
Valves
Battery terminals
Here at Davies Springs we do not just talk about springs but we actually have
the machinery and expertise to manufacture and therefore we can create a wide
variety of solutions.
Typical end customers:-
Engineering companies
Classic vehicle/ motorbike restoration
Defence industry
Drink dispensers/ vending machines
Pleasure boat industry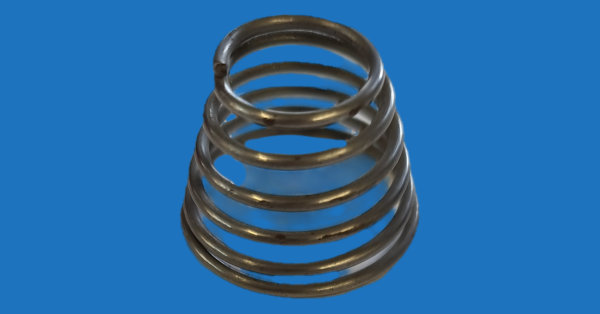 Why use Davies Springs?
Davies Springs supply a wide range of customers from stockists to end manufacturers. From basic springs to more complex designs we are equipped to meet your needs.
Please call 01527 500 710.
Out of hours please use our contact form and we will call you back.